Rules, Fees and Policies
Rulebook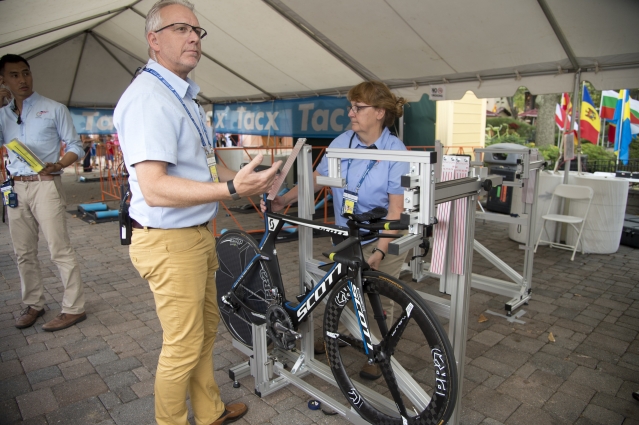 The USA Cycling Rulebook is updated through sugestions from our members that are then discussed and voted on by our Sport Committees and then finally the USA Cycling Board. The entire rule book can be found in electronic form here, to get a paper version contact us.

Policies
USA Cycling policies may be found on the Governance Page.

Category Upgrades
Each license allows for promotion to higher categories along certain guidlines. Here you can find more information on those guidelines including instructions on how to submit an upgrade request and the timeline for consideration.

Forms and Waivers
All things forms can be found here, including membership applications and waivers, license information, event and insurance forms as well as other resources for our members.

Schedule of Fees
The schedule of fees shows the cost of all the different types of USA Cycling licenses, as well as information surrounding club fees and event permits. Click here for the full fee schedule.